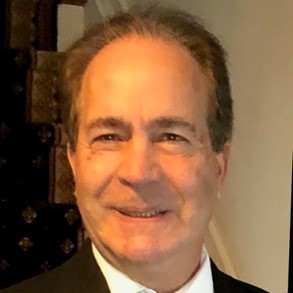 My name is George Febo. I am the owner of Medical Gas Management L.L.C. in Holbrook, New York and a distributor of NYAD Inc. Monitors and Analyzers.
My Experience:
In 1982, I started in the industry on medical air and vacuum source equipment as well as industrial applications. My client list has come to include major hospitals throughout the U.S., military installations at Air Force 1 -Andrew's AFB, Groton submarine base, and Aberdeen Proving Grounds.
I have performed medical source equipment start-ups and verifications throughout the NFPA code evolutions to current code standards which include the evolution of medical air/gas monitoring and associated analyzers.
The Partnership :
I have partnered with NYAD to help develop user friendly, dependable, and accurate monitors that feature service-oriented consideration in regards to installation and calibration, as well as long life sensors with superior accuracy and ease of maintenance. With a line of standard products and the ability to provide custom builds for almost any application, we stand behind our products with a standard five year warranty – second to none. My personal experience and the feedback from field technicians is the driving force behind our innovations and constant pursuit of a better product while maintaining affordability in the market.
Certifications and Recognitions :
Currently, I hold ASSE certifications for categories: 6005, 6010, 6020, 6030, 6035 and 6040. I have also previously held positions in the Medical Gas Industry including Corporate Medical Gas Manager for a rated top 10 U.S. hospital overseeing 10 hospital campuses with recognition from the Joint Commission for medical gas "best practice".
Get in touch TODAY!
(631) 664-0697
I'M LOOKING FORWARD TO WORKING WITH YOU IN THE FUTURE